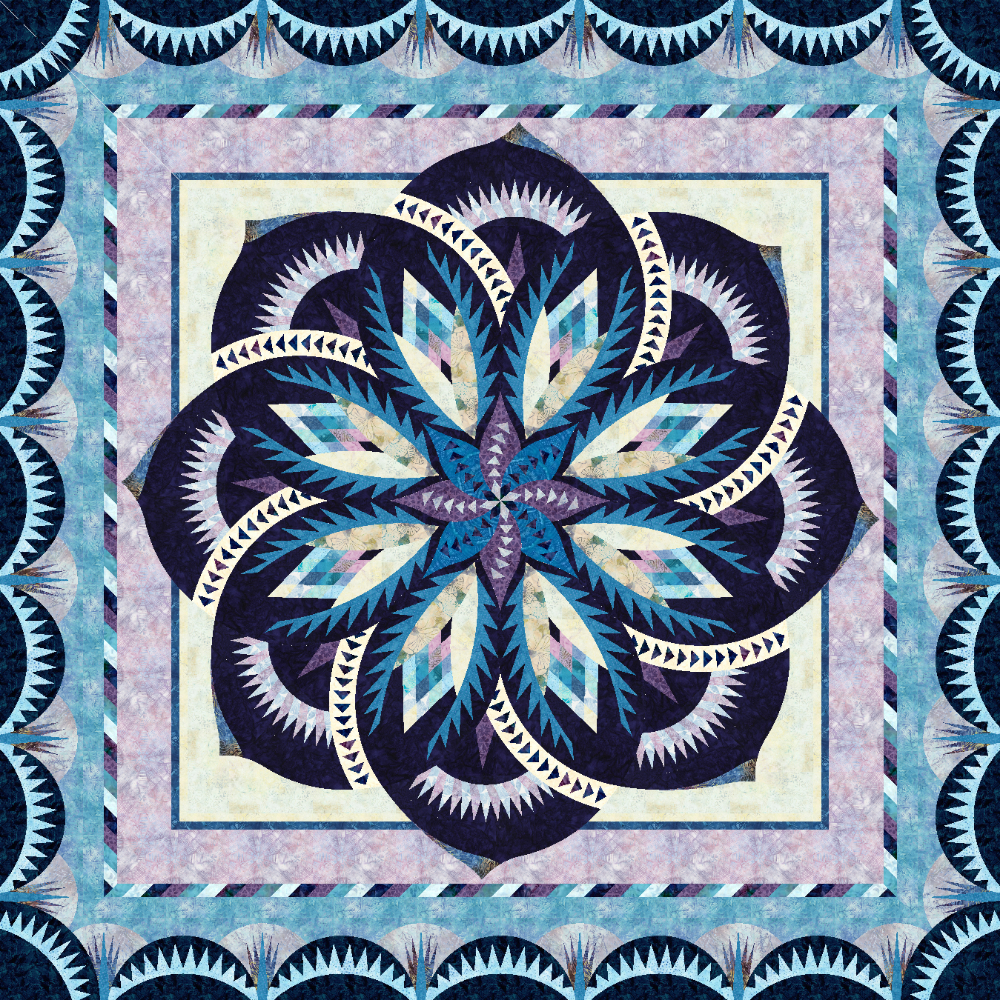 Maryann Paterson Vintage Rose Class
The Vintage Rose includes many techniques for paper piecing including cutting, stacking, chain piecing, and some newer techniques to Quiltworx, including curved paper-piecing and curved piecing using (RP) Lines for the final assembly of long S-Curves.
Get in touch for more information! Starts February 2021.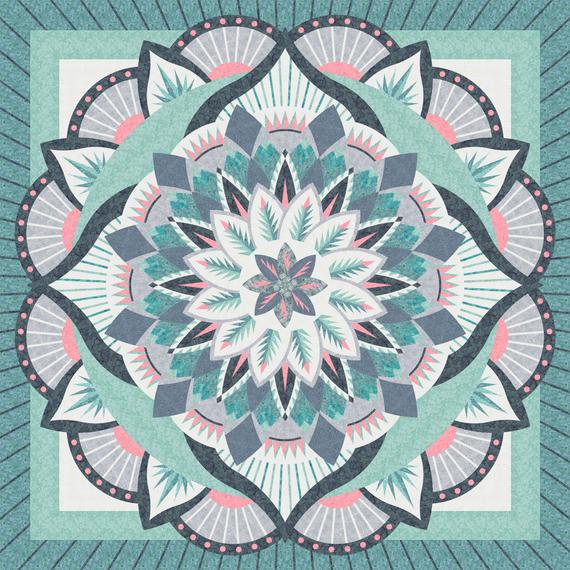 Maryann Paterson Dinner Plate Dahlia Class
The Dinner Plate Dahlia includes many techniques for paper piecing, including cutting, stacking, chain piecing, curved paper-piecing, smart corners, the use of Transition and Registration Point (TRP) Lines, and our newest technique, curved strip piecing.
Get in touch for more information! Starts February 2021.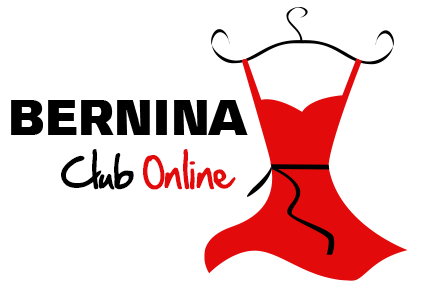 Bernina Club is a monthly sewing club for anyone who owns a Bernina. This is a demonstration only event where you will be shown interesting craft and sewing techniques.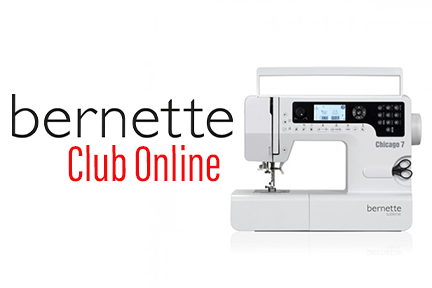 Bernette Club
Bernette Club is a hands-on sewing group. You will learn new projects and how to use your machine to its full potential.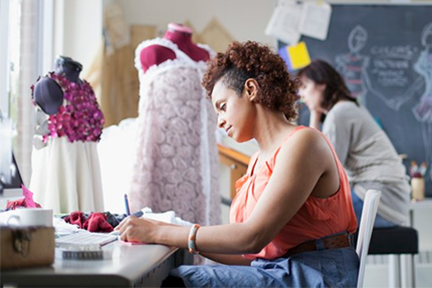 Basic Sewing for Adults
A great class for beginners. Learn to use multi-size patterns and lots of basic techniques. You are able to bring what ever sewing project you like and the tutor will help you make your way through it.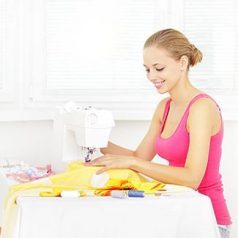 Students sewing classes aere generally held within the school holidays. These are a tonne of fun where you bring a beginner pattern of whatever you like and the tutor will help walk you through the whole process.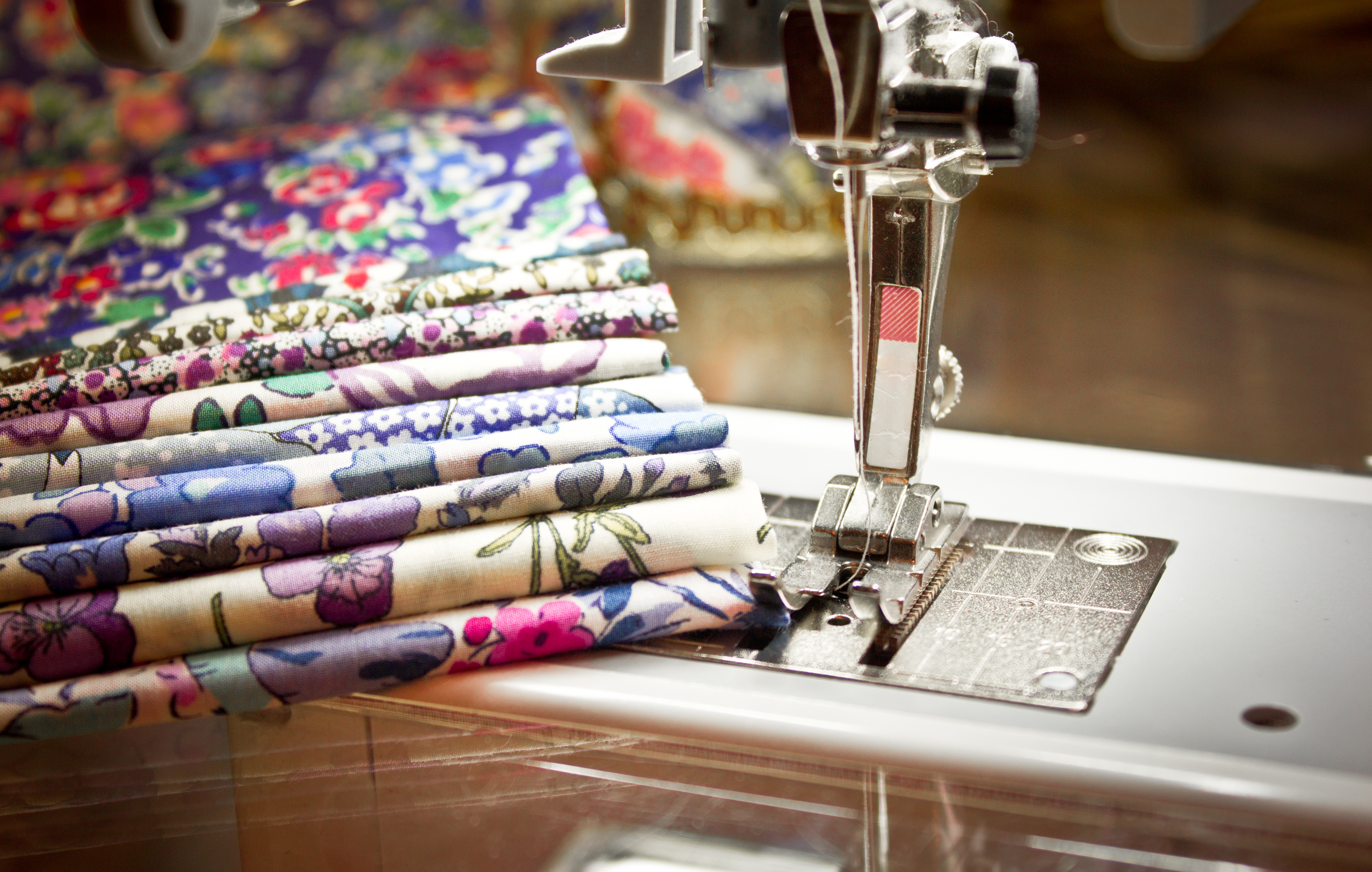 Intermediate Patchwork Class
Looking to move beyond the basics with your patchwork?  This patchwork class will teach you the skills to refine your patchwork from start to finish. (Prerequisite must have completed Beginner Patchwork Class or have a similar skill level )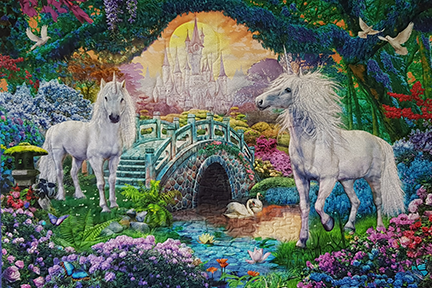 Free-hand Machine Quilting Class
Learn to freehand quilt pre-printed panels including how to finish your quilting projects. It is fun skill to learn and birthdays and Christmas would be a good time to show off your new-found skills.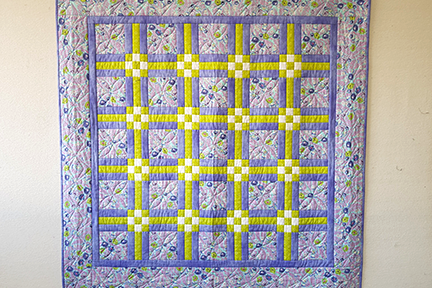 Beginner Patchwork Class
This class is ideal for beginners starting out in patchwork. If you want to get started with patchwork and have no idea where to start? This class is ideal for you! Come and learn with others this fun skill that will make you popular come birthdays and Christmas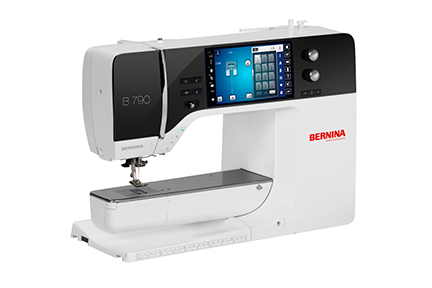 Bernina 7 & 8 Series Classes
This class is ideal for getting the most out of your 7 series Machine. This class will show you all the tips and tricks to get the best outcomes for all your sewing projects utilising everything that your sewing machine has to offer.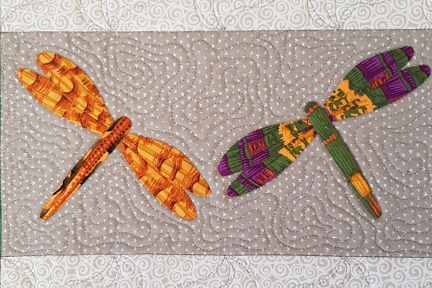 Machine Applique Class
Applique is a fun easy! Personalise your projects whether it is patchwork, garments or bags to create something unique.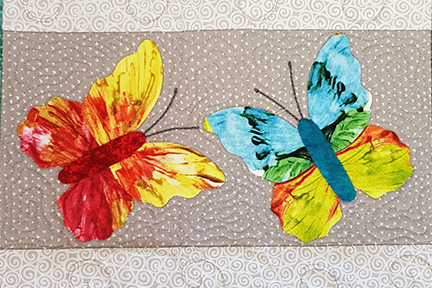 Machine Blind Applique Class
Advanced blind applique by machine to add another dimension to your quilting. You must have completed the beginner Applique class or be at a similar skill level to get the most out of this class.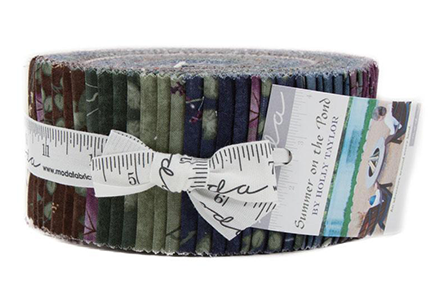 Patchwork Strip Club
This is a free demonstration. Come and learn how to sew wonderful quilt blocks using 2 ½ inch strips of fabric. Every month you will learn a new block and quilting tips and tricks.
[tribe_events view="month"]
MO

TU

WE

TH

FR

SA

SU
1

2

3

7 & 8 Series Club

9:30 am - 12:30 pm

Bernina 4 & 5 Series Club

1:30 pm - 3:30 pm

4

5

6

7
8

9

10

11

12

13

14
15

16

Gordon Base Bernina Club

10:00 am - 12:00 pm

17

Bernina Club Tauranga

5:30 pm - 7:30 pm

18

Bernina Club Tauranga

9:30 am - 11:30 am

Bernina Club Tauranga

1:00 pm - 3:00 pm

19

Bernina Club Tauranga

9:30 am - 11:30 am

Bernina Club Tauranga

1:00 pm - 3:00 pm

20

Bernina Club Tauranga

9:30 am - 11:30 am

21
22

23

24

25

Bernette Club

9:30 am - 11:30 am

26

27

28
29

30

31

Basic Sewing

9:30 am - 12:30 pm

1

2

3

4